我們發現一所簡單實用的學校。
位於葡萄牙巴尔基尼亚新镇的這棟教學建築由Aires Mateus設計,基於學校功能和不同學齡兒童的感官需要,設計師給予建築靈活的頂部曲線節奏。而讓位與功能的建築外觀和內部空間,在考慮學生安全和使用需要的同時,保持了最大程度的克制和簡單,--白色的牆壁將各個教學空間分隔開來,包括位於建築中心的一塊開闊活動場地,房間內的家具不僅具有跳躍的顏色,輕體量的組合也可以很容易就移動組合,適應不同的活動需要。
We found this dream school in Vila Nova da Barquinha.

Designed by minimalist devotee Aires Mateus, The unique structure roof line mimics children's playing blocks and allows varying ceiling heights for the school's rooms. Aires Mateus sought to establish these spaces through a series of void and occupation.  The central courtyard area is interesting , it provides a protected outdoor space, and also big enough for children to play between classes.
On the interior, white clean offers a clean slate for learning, meanwhile the classrooms are brightened up by Colourful/light furniture, –which is easy to pushed aside if the activity requires it.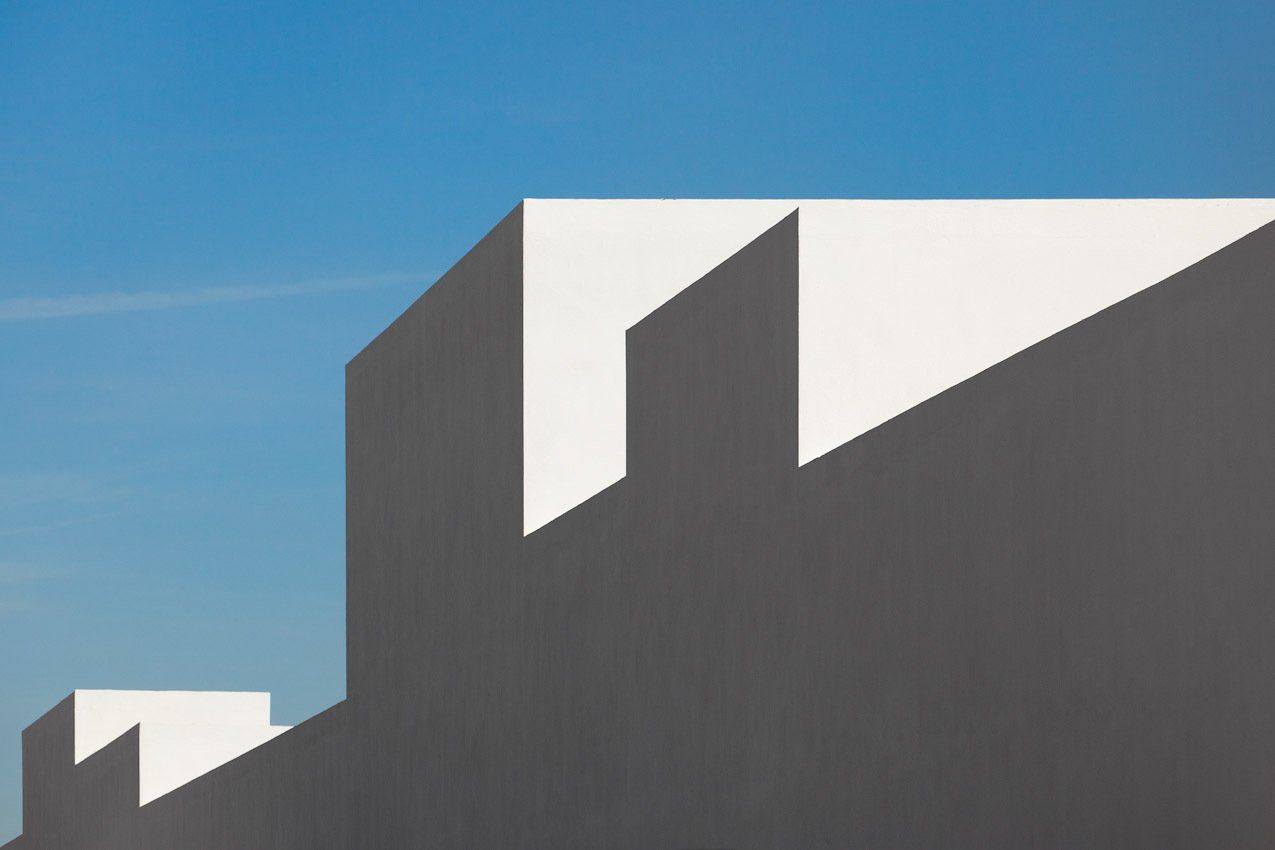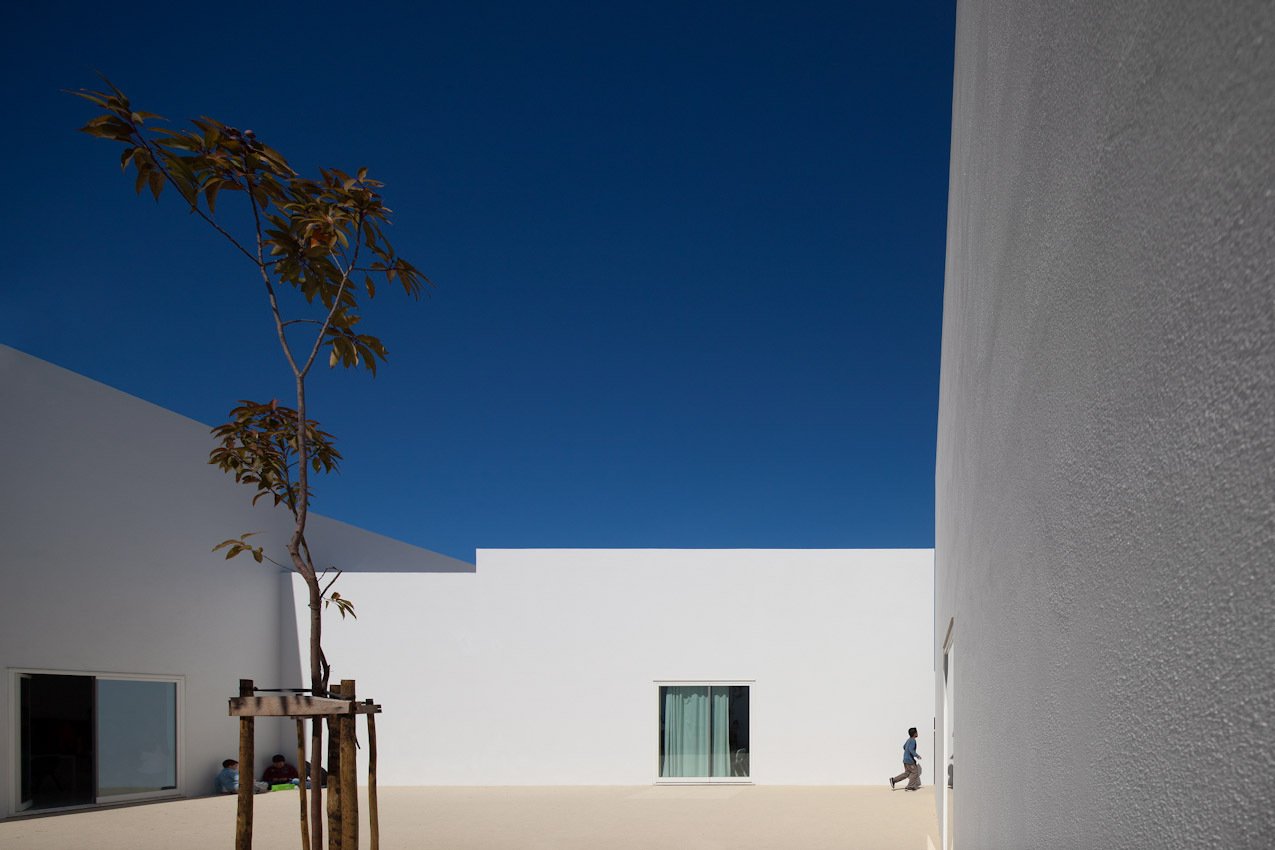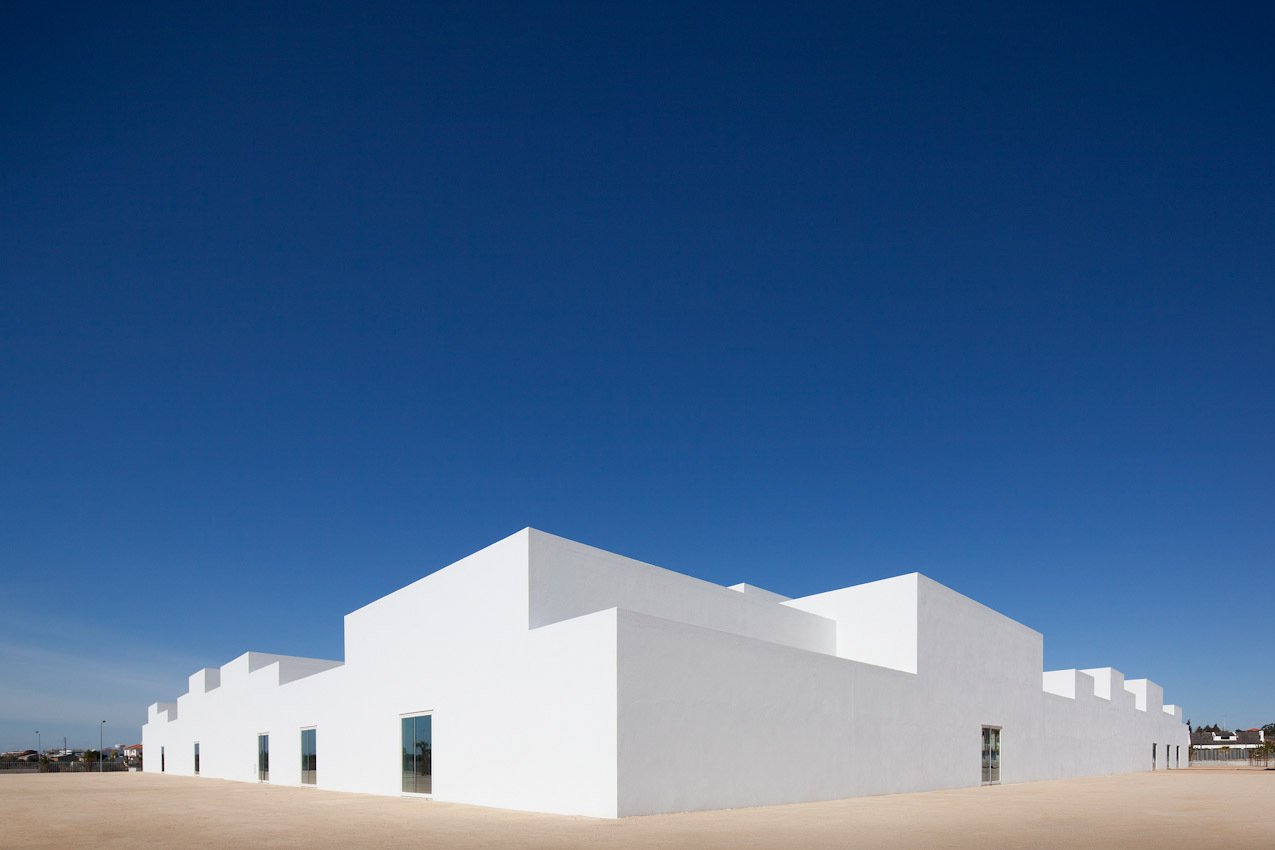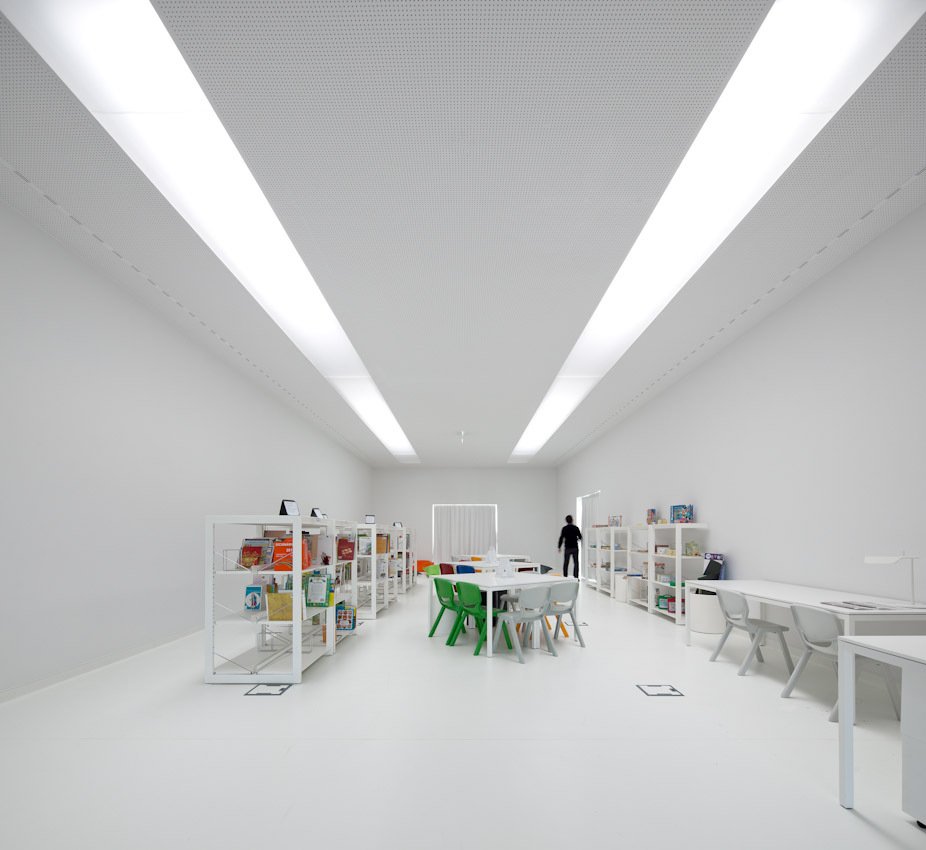 Photography by Fernando Guerro FG+SG.